Get ready for a blast from the past! Bring back a part of your adolescence with that retro game or that novelty plasma ball that resembles the one from your auntie's house. These fun old-school gadgets prove nostalgia does not have to be pricey. Taking a trip down memory lane, we've scanned our catalogue for a collection of five very best retro-style gadgets with a sentimental feel.
1. Novelty Plasma Ball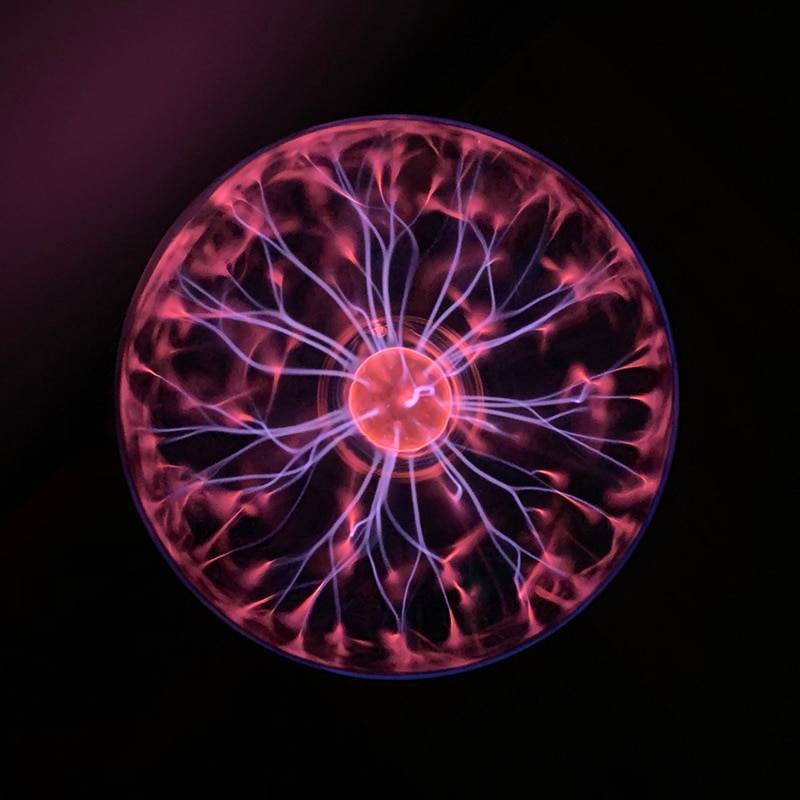 The ultimate mood lamp
Use your fingers or hands, and now sound, to create a dramatic lightshow inside a glass ball! Touch the surface of the sphere with your fingers to see beautifully coloured plasma filaments stretch out towards your fingertips. Plasma Ball also reacts to sound such as strong music beats, claps and other sharp noises and can be powered from both a laptop or wall socket via the USB cable included, or batteries for total portability
2. Retro Smartphone Magnifier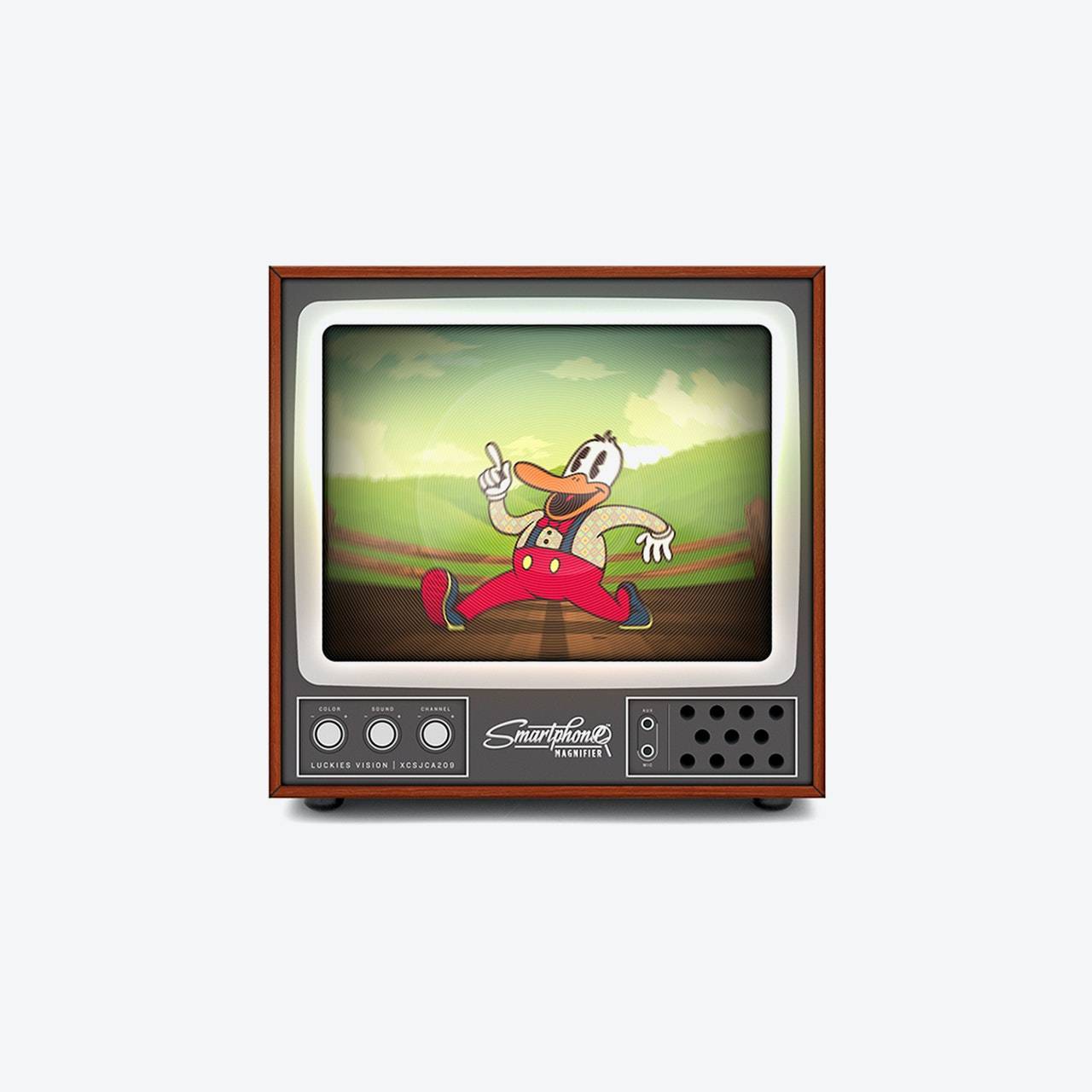 Retro-styled cardboard TV
We're forever on our phones — and they continuously demand sufficient battery for using them. If you've got a Ever been in the bath and wanted to watch Netflix but the only safe spot for your phone to lean was too far away to make out Walter White's face clearly? Or been showing a video of a cat eating a burger on your phone to a group of friends and thought, my arm hurts? Well, Smartphone Magnifier is here to help your mobile content sharing woes and in retro-style too. Smartphone Magnifier is a lo-fi, hands-free way to watch movies and videos off your phone at twice the original size. Just load your phone into the retro-styled cardboard TV and enjoy all your mobile content (feline videos included) on an 8″ screen. You're welcome.
3. Pixel GAME OVER Light Sign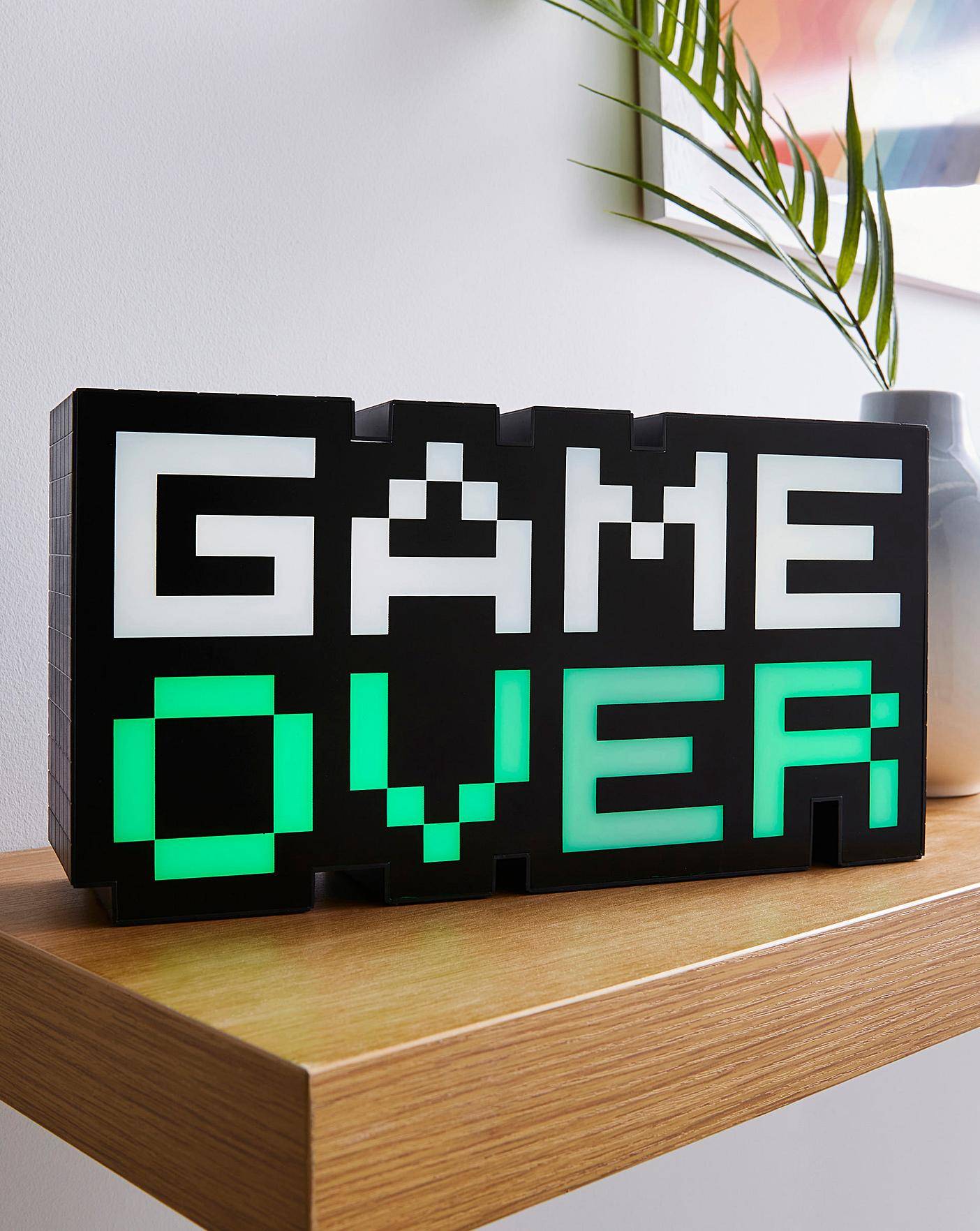 A great gift for gamers of all ages
A great gift for gamers of all ages, this Game Over Light brightens up any bedroom or gaming den. Standing 30cm wide (approx 12in), this homage to the 8bit gaming era is a retro-cool gift celebrating the big, brash and colourful early days of gaming culture. Designed in classic early 'Game Over' pixelated type font, the 'Over' part of the light changes colour, red to blue to green to purple, while the 'Game' remains white. USB powered (with a USB cable included), the Game Over Light is the perfect gaming themed addition to any gamer's bedroom or living space.
4. Mario Piranha Plant Slippers with Pipe Pot Holder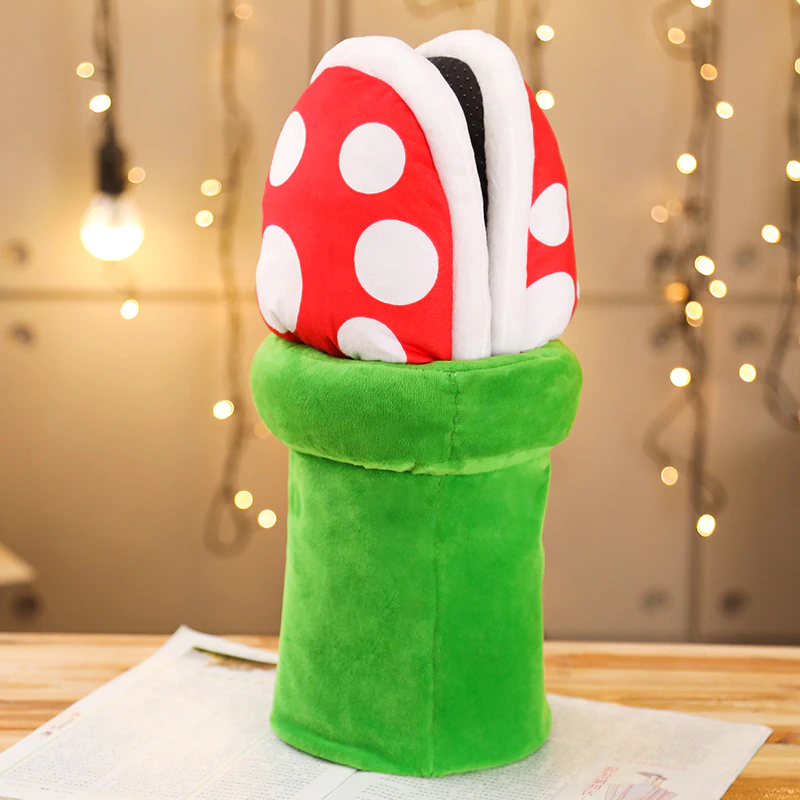 Super Mario Bros feel
Sometimes a pair of slippers is not always about how comfy they are, how cozy they are, or how great they make you look while wearing them. Sometimes it's about how great your slippers look when you're not wearing them. That's just the case with these amazing Mario Piranha plant slippers. They come with a little home base that looks like a Mario warp pipe, and once placed inside their base, they look just like a piranha plant from Super Mario.
5. Super Mario NES Console Nintendo Building Blocks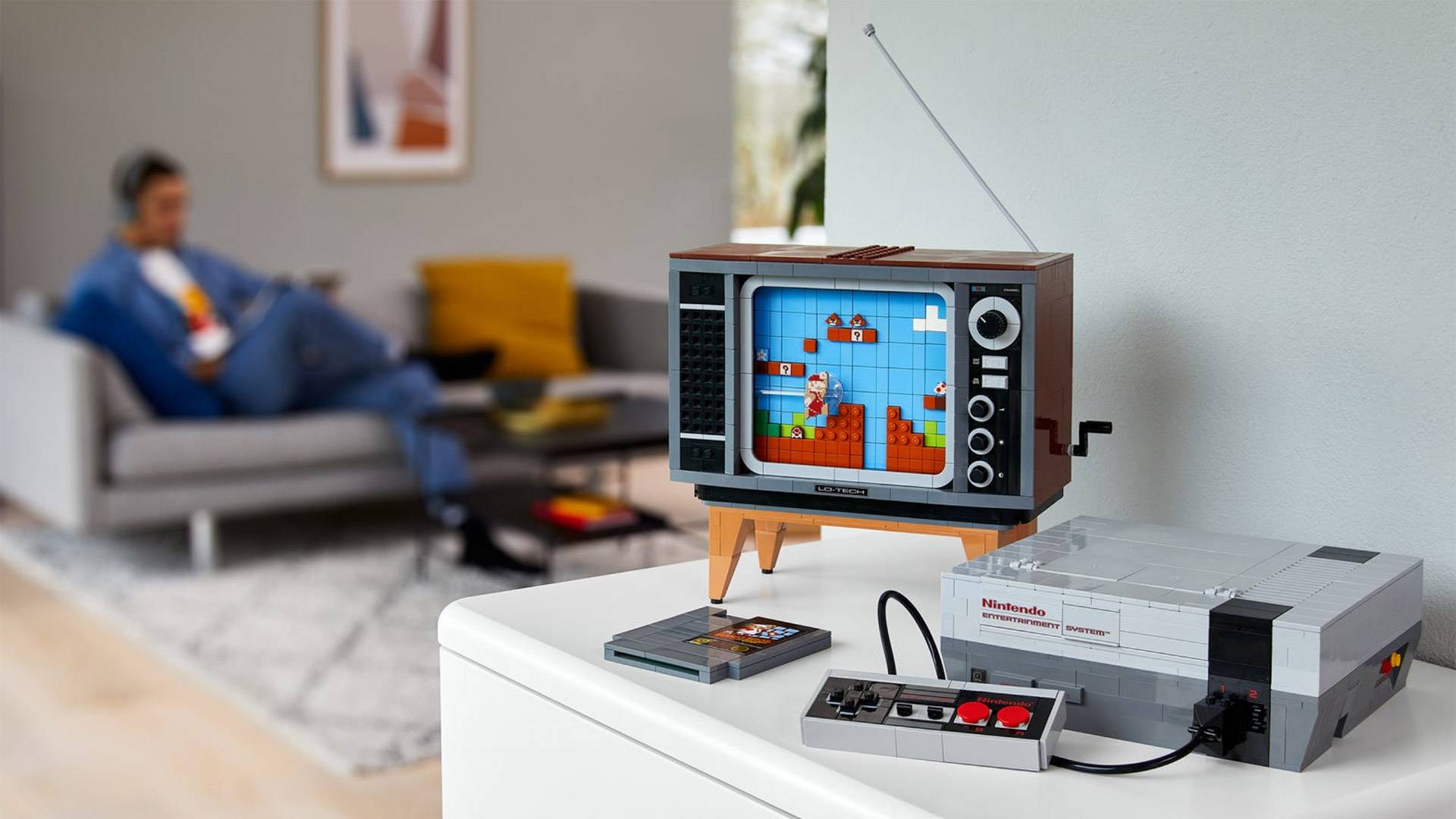 Nintendo Entertainment System building blocks
Do you love video games? Did you play Super Mario Bros back in the day? Or do you just enjoy a hands-on, creative activity in your spare time? If so, this nostalgic Nintendo Entertainment System building blocks model kit is perfect for you. The brick-built NES is packed with realistic details, including an opening slot for the Game Pak with a locking function and a controller with a connecting cable and plug. This unique set is part of an inspiring collection of building sets for adults that make fabulous gifts for themselves and hobbyist friends who enjoy DIY challenges and proudly displaying their creations. Trigger nostalgic memories as you build this wonderfully detailed brick Nintendo Entertainment System and interactive, 1980s-style television displaying the classic Super Mario Bros game.
Decades ago, these gizmos were considered luxuries, designs that were futuristic. But technology is moving at a break-neck speed and in doing so, it is leaving behind a trail of obsolete products. Should you have any questions regarding the items presented above, please do not hesitate to reach out and email us at support@thegadgettingle.com today!